We believe innovative
technology can transform
businesses when it's
implemented thoughtfully
SCC is a multi-disciplinary engineering services company, offering high-quality support solutions to global EPC organisations across a wide range of industries.
Our flexible and multidisciplinary approach along with our technical expertise helps deliver a positive customer experience across every project.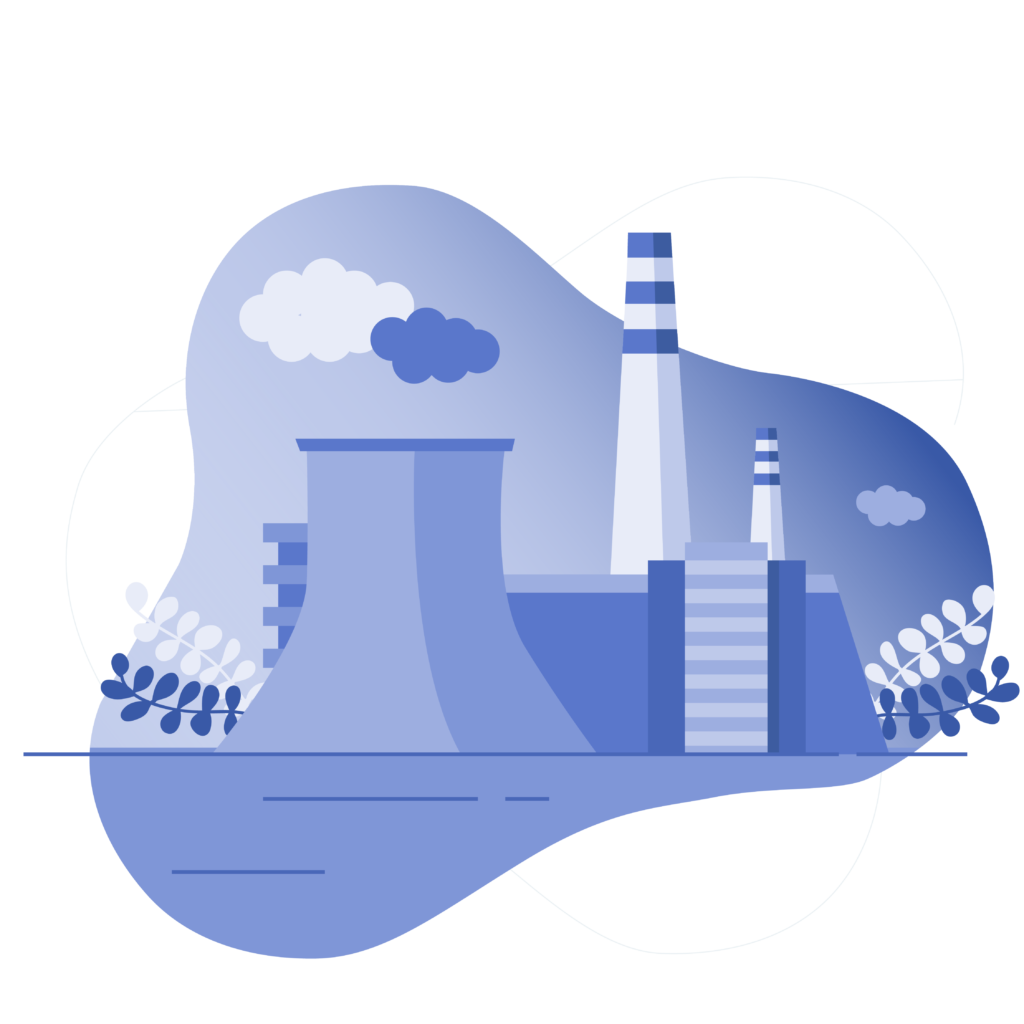 SCC's Story – Since 2018
Sanchez Chiove Consultant was founded in Holland, with the main goal of providing piping design services and dynamic solutions to different specific cases in the engineering industry. 
Our work philosophy is based on offering an efficient and high quality service, being focused and prepared for projects that are challenged by tight deadlines or unfavourable circumstances. Our team's priority is to inspire confidence, reliability and excellence to our clients, establishing the optimum solutions to the most demanding projects.
SCC's business model is based on supplying solutions to the most complex situations that come across our clients, by implementing our broad experience and resources in industrial plant design. We are specialised in the practical and professional application of basic and detail engineering, delivering orientation and adapting to the necessities of each of our clients, and, foremost, guaranteeing the availability of our services when required.
SCC offers a smooth and easy hiring process, supplying our clients with more than 20 years of experience and constant training. Our goal is to guarantee the quality of our services by preserving excellence, professionality, discretion and confidentiality to all of our clients.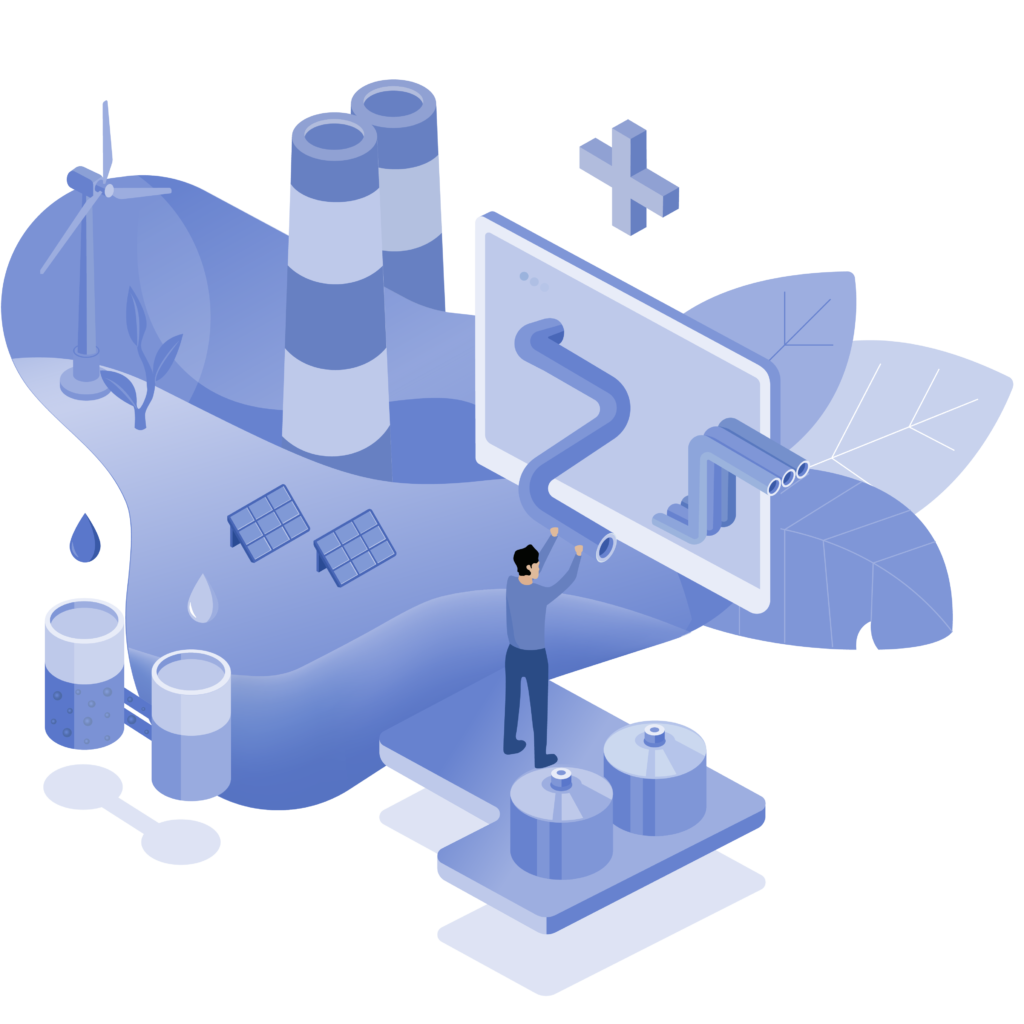 Our Values
Excellence
Lead by software veterans and experts, our work is based on hard work, time-efficiency and our willingness to improve every day. We believe in team-based effort to successfully achieve our goals and delivering the best results.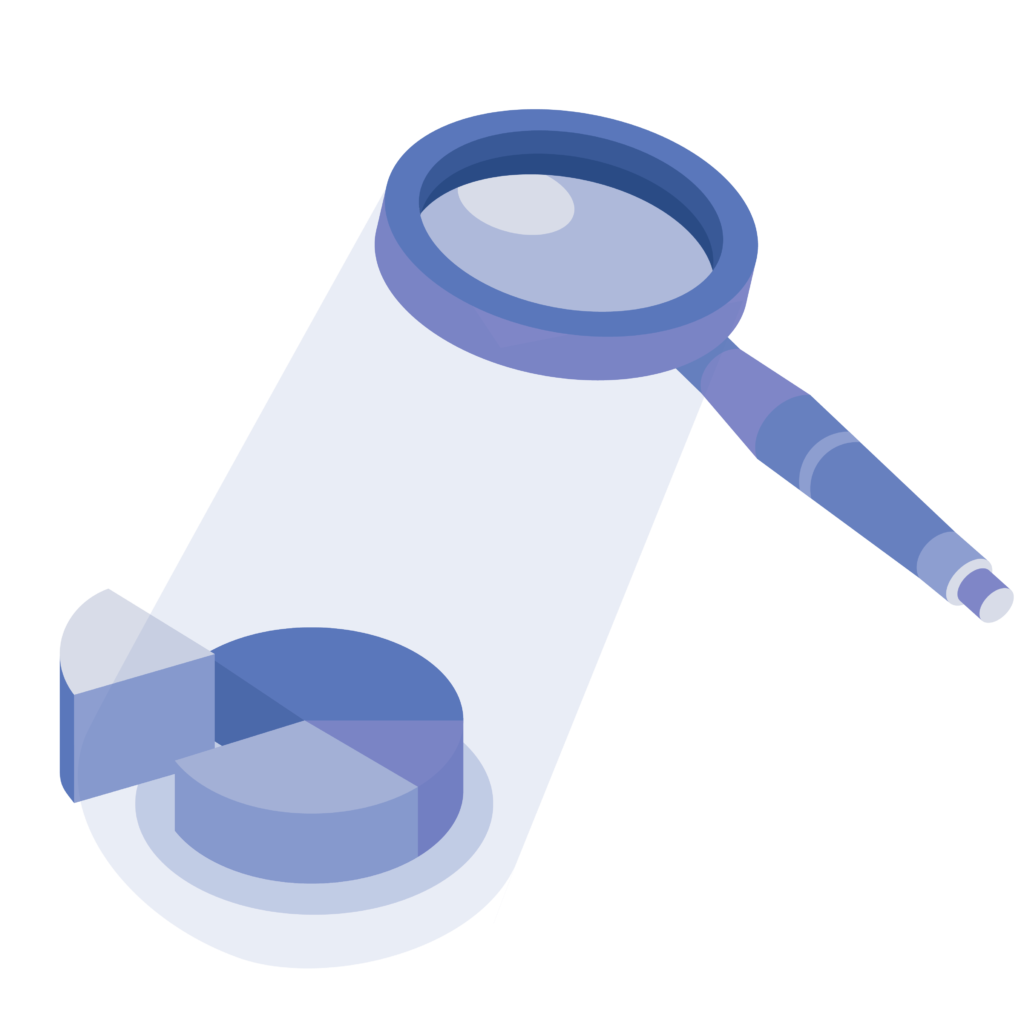 Integrity
Our work stands on integrity, transparency and fairness. We are deeply committed to every project we work with. The stability, honesty and exceptional experience of our team are key to build long-term working relationships with our clients.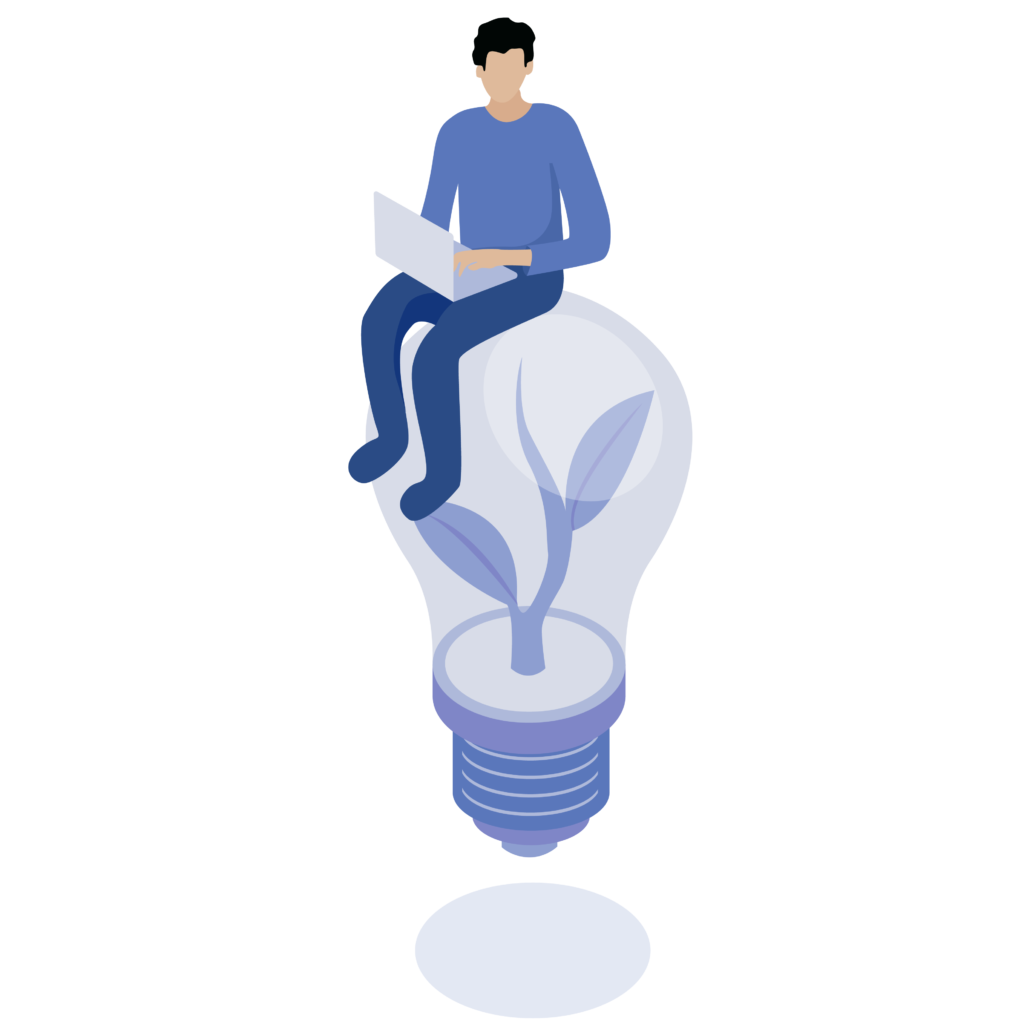 Sustainability
We care about the environment and trust the power and responsibility of businesses. Therefore, our practices are focused on contributing to climate protection while strengthening the competitiveness of our customers.
Innovation
People are the driving force for all that we do. However, we believe that innovative solutions, driven by brilliant design and served by cutting-edge technology can transform businesses when it's implemented faithfully.
Distinction
We don't settle for achieving basic goals, but rather pushing a step ahead and making a difference. Our aim is to work on strategic projects with agility and often disrupting established habits in order to boost performance.
+
0
M
Hours of Project Execution Experience
+
0
Projects Globally
+
0
Years of multi-disciplinary Engineering and Design Experience
Experience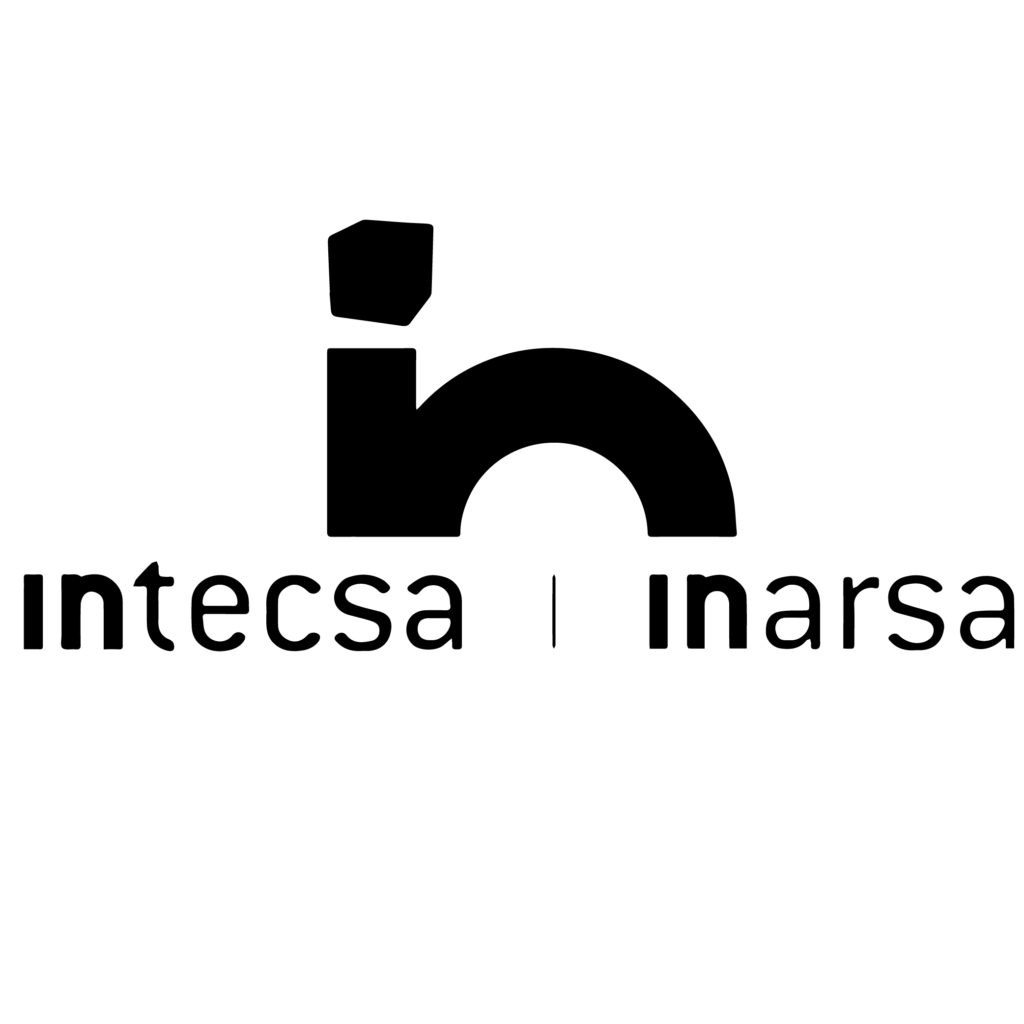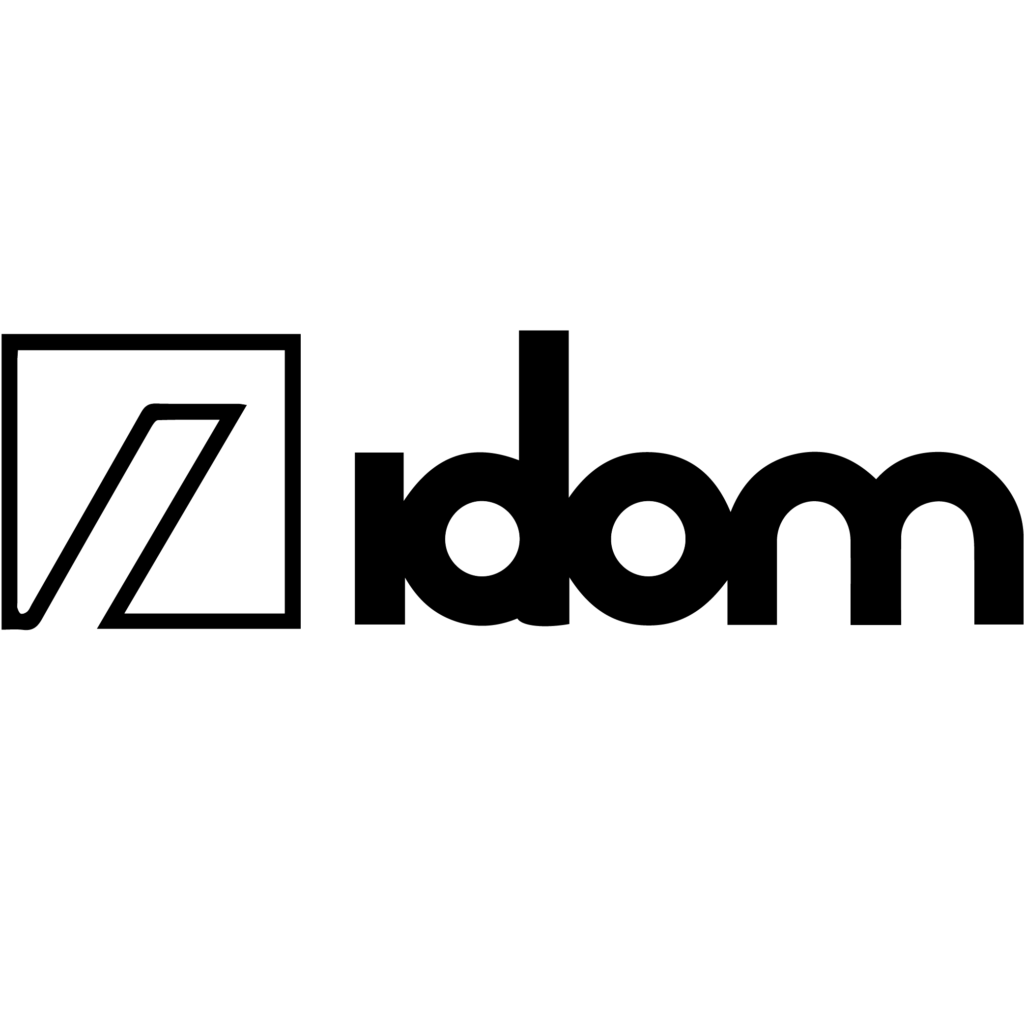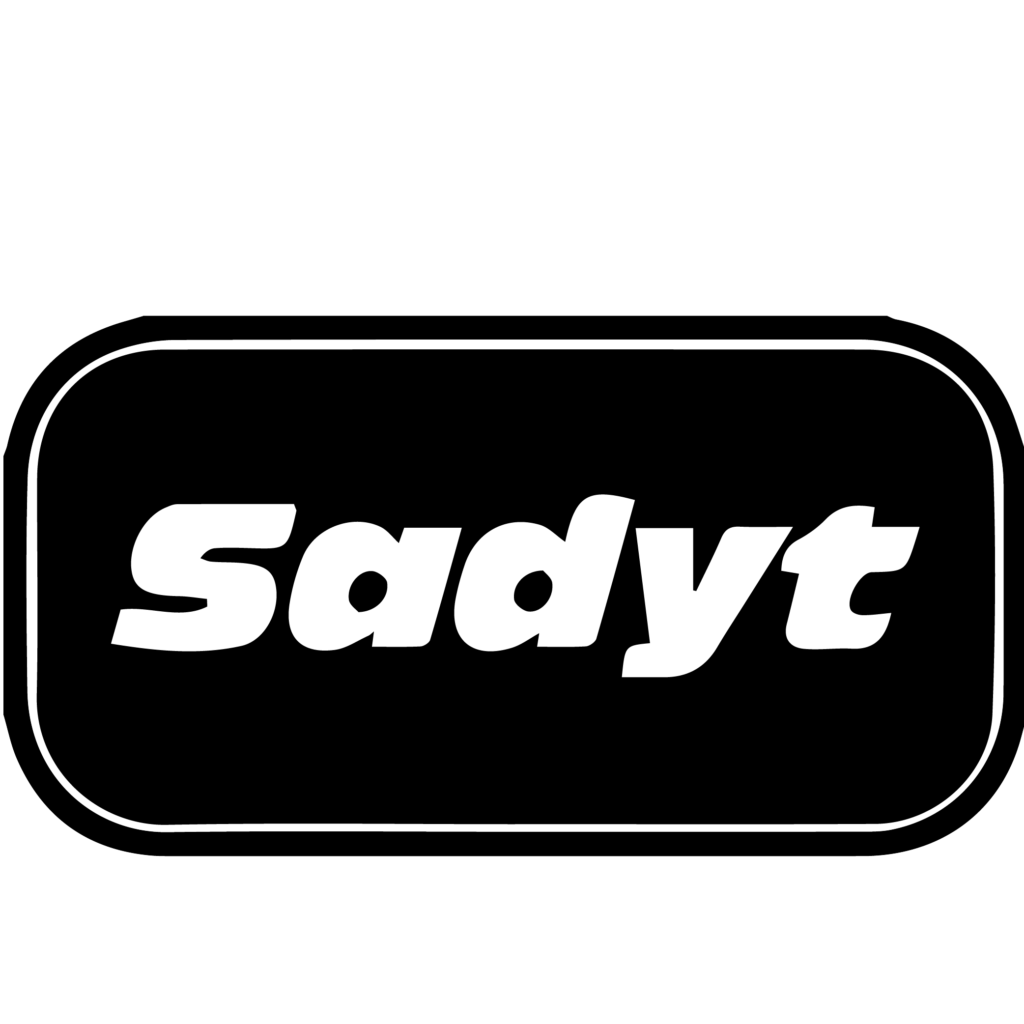 Learn how SCC can improve your business
Do you require support services or solutions to issues concerning your engineering projects?
SCC can back your team up!